Dailyonefruit is a Fruits Blog where you might receive Articles on Fruits recipe,Facts on Fruits,Home based Fruit remedy,Benefits On fruits,Fruits health tips,fruits beauty tip,Fruit Skin Care,Fruit Hair care,Fruit Body Care.
Latest Articles on Fruits
Homemade Face Packs using Fruits
Homemade hair Packs Using Fruits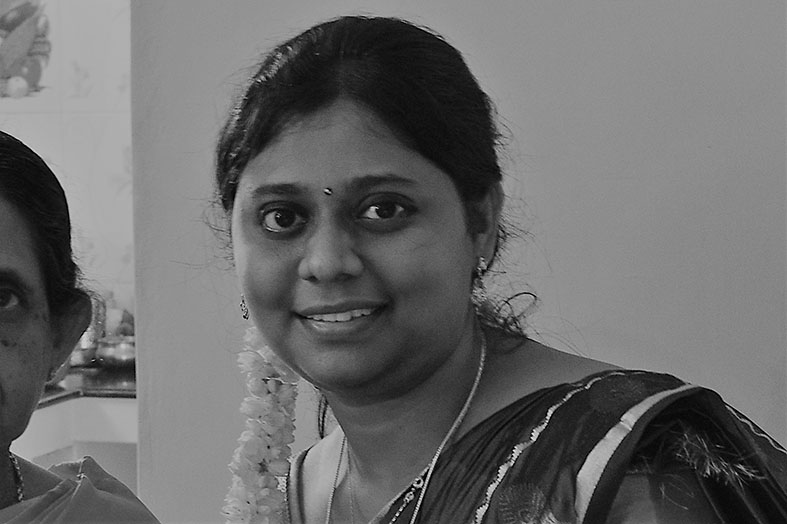 I kindly request each and every reader of this blog to make sure you eat a healthy food with fruits and Forward the importance of eating fruits daily.Your comments are always welcome in my inbox dailyonefruit@gmail.com.Have a happy life – make your life happy… Cheers.Readmore
Home remedy Based on Fruits
Fruits cure Ulcer Top 5 fruits that cure Ulcer Top 5 fruits that cure Ulcer are pomegranate,Muskmelon,Jack fruit,Custard apple,Amla or Gooseberry. (Ulcer Fruits)   Pomegranate Stomach issue or diarrhea...