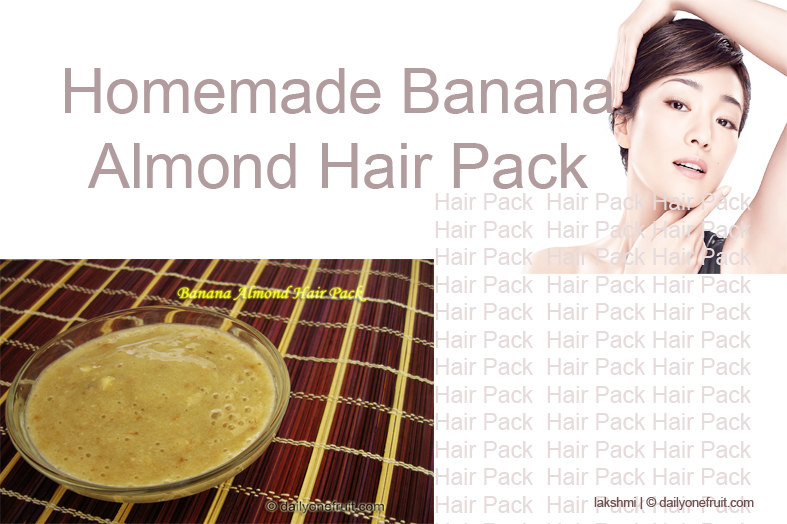 Banana Almond Hair Pack act as a moisturizer for hair  by keeping hydrated throughout the day. Home made Banana packs always give us a best hair spa at home on regular usage.
Since Banana fruit rich in Vitamin A, Vitamin B, Vitamin E, zinc and iron –  helps us to avoiding dryness, wrinkles, anti-aging, dark spots, psoriasis.Banana used in homemade hair mask is good for fading away dandruff, remove dull look.
Banana Almond Hair Pack is made up of  powerful nutrients that help in avoiding hair fall,hair splits due to dullness.Home made Banana Packs give you a shining and prefect hair .If your hair is dull with lack of moisture then prefer this Banana Hair Packs.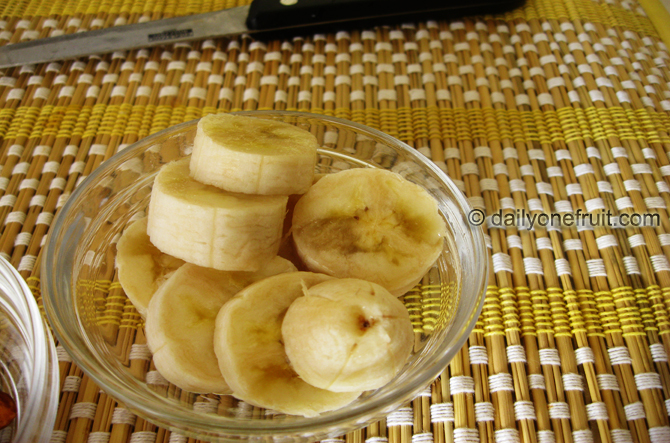 Almond milk Soften the hair as it is equal to coconut milk. Best to use fresh almond instead of powder base from market.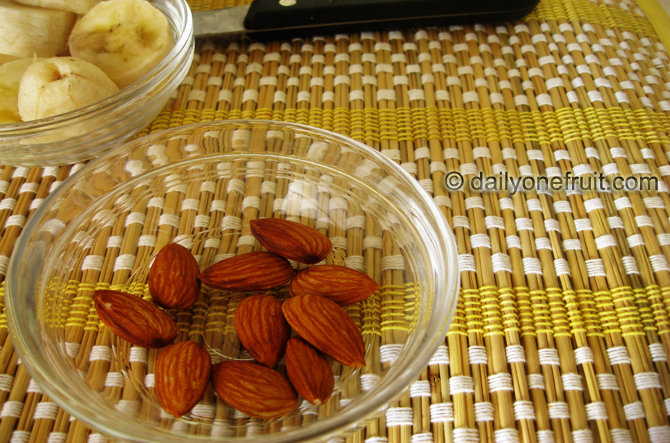 Banana with lemon will give a excellent combination for a hair pack.Lemon removes skin scalp disorder in regular usage.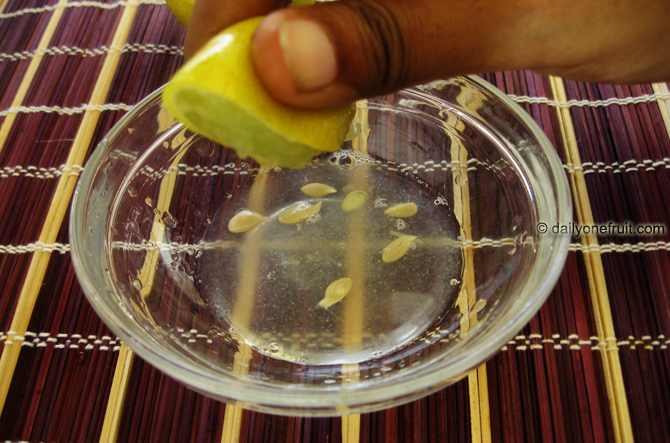 Ingredients
1. Banana
2. Almond oil
3. lemon juice
Homemade Banana Almond Hair Pack
Take a yellowish/brownish Banana fruit for better result. Grind Banana,Almond,lemon juice and make it a fine paste.Apply this banana Almond Hair pack on hair and leave it for 20 min .Wash off your hair .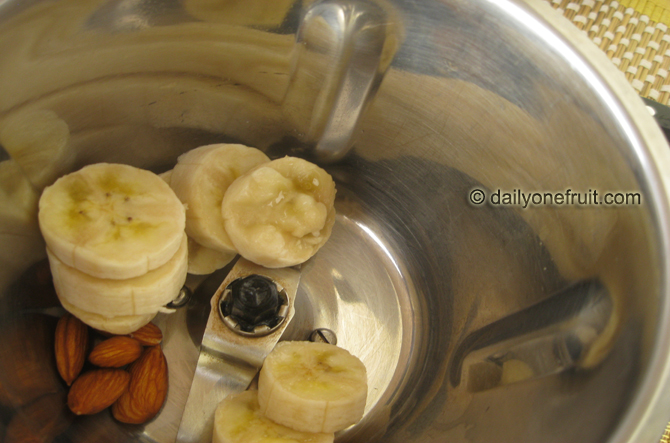 Direction of use
Apply Banana hair Pack on scalp ,hair and leave it for 20 min. wash off your hair with regular shampoo.This fruit pack nourishes to regain healthy soft shining hair.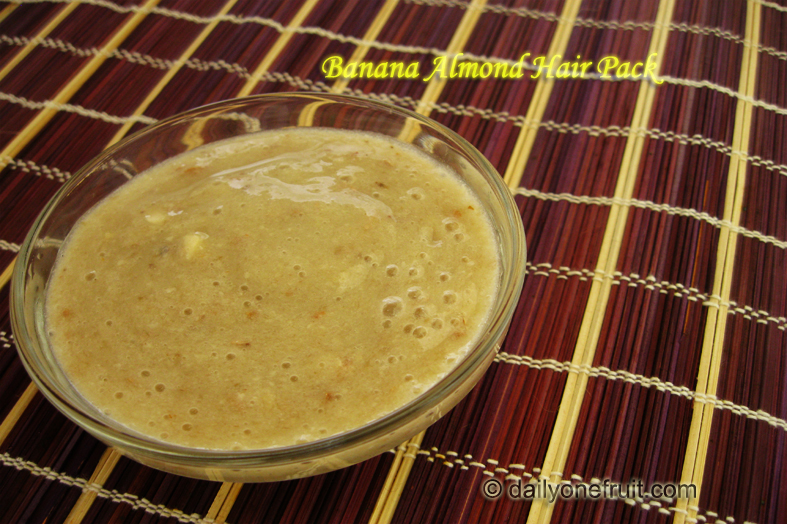 Hair care tips
Banana shall be used as a hair pack – Mix banana pulp with yogurt apply on the scalp and wash with cool water after 30 minutes ,this will improve the texture of the hair.Almond holds some healthy ingredients for hair like Omega-3 fatty acids, phospholipids, vitamin E and magnesium. Using almond oil instead of almond also nourishes and strengthens your hair and is optimal for treating hair loss and damaged hair.