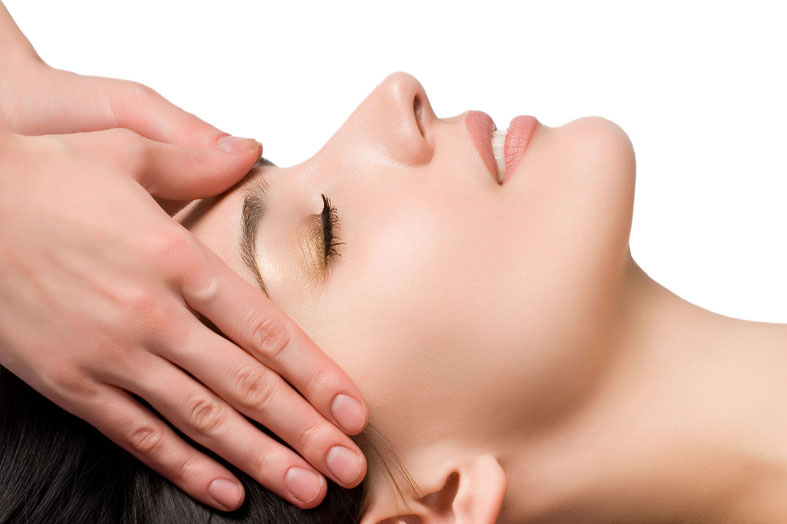 Potato papaya nourishing face pack is my first beauty tips in this blog post.Homemade fruits facials  always suits for all age,no  chemical and not expensive. Combination of potato and papaya will give a good result for combination skin.This will suit for winter as well as summer climate . Potato and papaya face pack will act as a homemade facial that provide good nourishment for your skin.
Homemade night mask using nourishing Potato papaya face pack
Ingredients
Potato – 1/2
Papaya – 8 pieces
Turmeric – 1/2 tbsp
Milk – 2 tbsp
Honey-  2 tbsp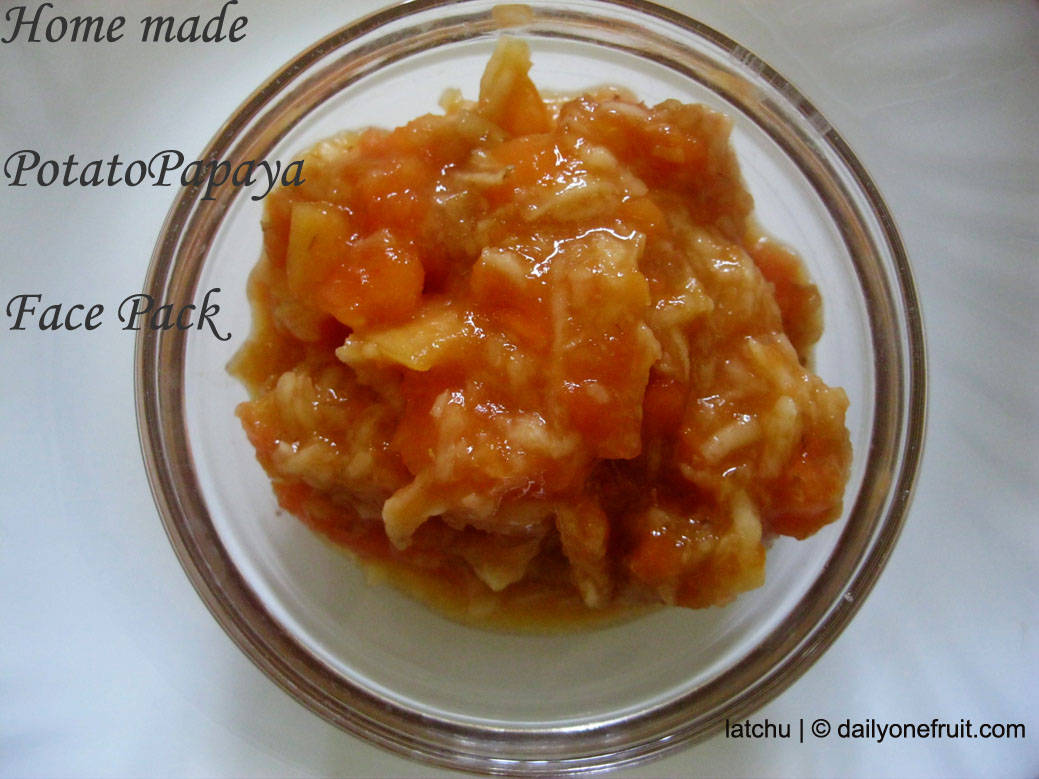 Steps
Chop Potato into fine pieces .Use hand blenders for chopping potatoes. Smash papaya into paste .Smash papaya using hands .mix the chopped papaya and potato paste.

Add turmeric powder and milk to the content .Mix the content well, so that you get a fine paste.

Finally add honey to the content.

This Homemade nourishing Potato papaya face pack makes your skin look glowing and keep the skin young , beautiful.Papaya rich in antioxidant reduce pimple and acne,dark spots.Papaya act as good agent for skin pigmentation problems.potato and papaya corrects the uneven skin tone and sun tan spots.Honey gives you a moisturizing effect where as turmeric provide a antibacterial effect over infections.
This Homemade mask is much effective as night mask before sleep.Apply the Homemade night mask using nourishing Potato papaya face pack over the face , neck and all over dark spotted areas.Remove the pack after 20 min using normal water.Use this Homemade night mask using nourishing Potato papaya face pack regularly twice a week to get a better skin tone texture.
Note :
Choose ripen papaya for making this face pack , so that it will be easy to smash with hands.
Potato will be brown as soon as you chop it (that's not a problem we shall use it).
Pinch of turmeric shall be used ( turmeric shall be option in case of too dry skin ).
If you are using it as  night mask then ,Wash the pack before going to bed .