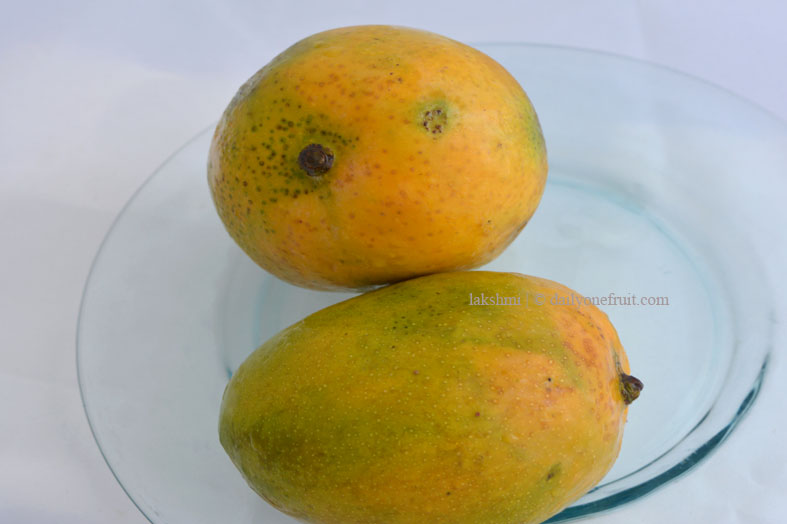 Research on Mango tree indicated that seed, pulp, steam, leaves is medicinally potential.Mango is a best antibody because it is a anti diabetic, anti-oxidant, anti-viral, cardio tonic, hypotensive, anti-inflammatory,antibacterial, anti fungal, anti parasitic, anti tumour, anti HIV, anti bone resorption, antispasmodic, antipyretic, anti diarrhoeal, ant allergic, immunomodulation, hypolipidemic, anti microbial.
Some of the popular types of Mangoes in India are Alphonsos,Badami,Chausa and Dasheri,Bombay Green, Amrapali, Kishenbhog, Mankurad,Pairi and Fazli.
Mango is considered in treatment for various disease like diabetics, ulcer, cardiovascular, allergic liver and kidney disorder, fungal infection, nervous disorder, cancer, bacterial infection.Mango seed kernal extract used for food cosmetic and pharmaceutical application.
Mango butter act as a moisturizers, antioxidants, anti-inflammatory, skin re-generators,heals skin rashes, skin peeling, sun tan, itching skin.Latest Research found that , Psoriasis shall be cured using mango butter.
Interesting health Facts On Mango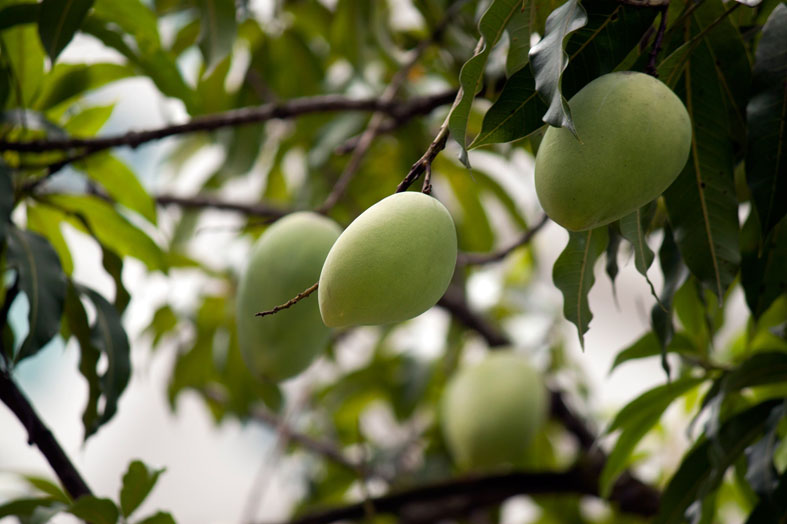 Important health benefit of mango is protecting human body against damage by providing lot of reactive oxygen and nitrogen supply .Mango peel contains pigments with antioxidant properties including carotenoids, polyphenols that counteract free radicals in different disease processes .
Major Health Benefits of Mango
Enhance immunity ,
Improve vision ,
Improve Blood vessel and skin ,
Act as Antibody ,
Regulates Cholesterol .Components present in Mango protect from cancer, eye -renal problem, constipation, bacterial infection, fungal infection, anemia, obesity, cardiovascular-heart problem.The raw Mango acts as a coolant in summer. Green mango helps to cool down the body and prevent sun or heat stroke.Tartaric acid, malic acid and citric acid found in Mango helps to maintain the alkalinity of the body.
Enzymes in Mango help in Digestion (breaking down food particles).The fiber help in digestion and elimination result in curing piles and constipation.Mango leaves helps in decreasing diabetes by increasing the insulin percentage in the blood.Vitamin C, Iron in Mango regains blood vessel and decrease anemic and enhances Memory power.