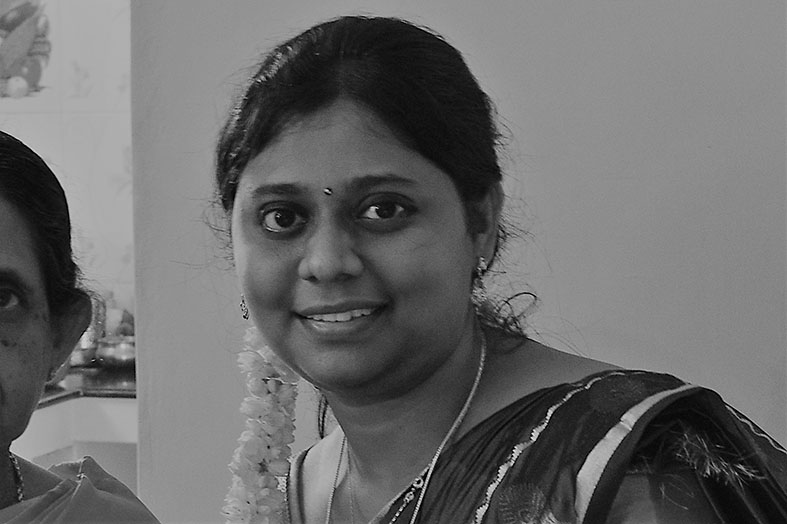 Hi  My name is Lakshmi Devi(Lakshmi sri) From Tirunelveli TamilNadu Currently living in Manchester UK – Author of this www.dailyonefruit.com Website.
I came across A siddha center in Coimbatore Who are treating lot of diseases like cancer, kidney stone, Diabetics through fruits. I saw some of the persons staying there for 10-20 days getting treatment through fruits and getting cure by eating fruits. I got some interest over this concept and read lot of books related to Fruitarian.
At one point, I thought of exploring this concept to public that fruits are best medicine to prevent from disease. As I am a software developer I choose blog for establishing the thoughts to create awareness over Fruits.
Day by day, it has become a hobby for me to run this dailyonefruit.com blog that says Necessity to public regarding eating fruits.  I started this blog with some fruit recipes initially but on long run it became a rich health blog. I will be happy at least a single person life saved from disease with the help of my blog.
I kindly request each and every reader of this blog to make sure you eat a healthy food with fruits and Forward the importance of eating fruits daily.
I thank my husband and my family for supporting me and sharing my responsibilities that allowed me to spend time with this blog. Thank you Sharmilee from sharmispassions.com for initial boosting for putting this blog!
Finally, I thank god for giving me an opportunity to stand in front of the public to share my thoughts and provide my daily post to the social medias.
Your comments are always welcome in my inbox dailyonefruit@gmail.com.
Have a happy life – make your life happy… Cheers
From Author – Lakshmidevi Senthilnathan