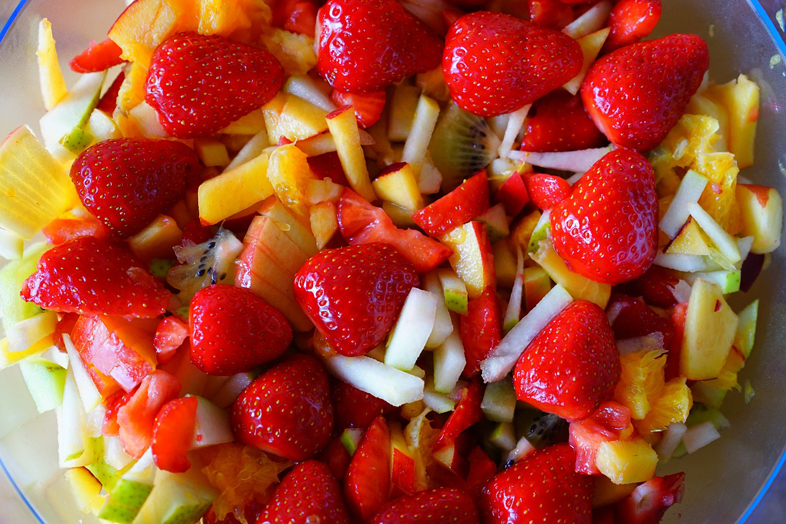 We all know about the fruit salad, there are different variety of salads with combination of different fruits, added with honey or sugar. Salads in a breakfast make us feel energetic; maintains our weight and provides us a balanced diet. Mixing the fruits should be rich in fiber, antioxidant, low in fat and rich in folic acid.
Never miss fruit salad in a day
Reason why we should never miss fruit salad are
Fruit salads have high fiber content.
Fruit salad with antioxidant
Fruit Salad is a rich electrolyte, folic acid
Fruit Salads low in fat.
Fruit Salad have high fiber content
It's really important to select fruits rich in fiber because fiber fruits will take some time to digest ,so that we shall feel energetic through out the day.High fiber fruits can help maintain our cholesterol levels and prevent constipation.
Fruit Salad with antioxidant
Fruits are rich in Antioxidant, so combination of more fruits increase the powerful antioxidant. Fruits rich in vitamin C and vitamin E, folic acid, alpha, beta, carotene are antioxidant substances that protect our body from damage caused by free radicals.
Fruit Salads as rich electrolyte
When selecting fruits for salad, need to verify whether those fruits are rich in potassium, magnesium and naturally free of fat, cholesterol and sodium. For example, Banana act as an electrolyte that helps lower blood pressure naturally and makes you feel energetic throughout the day.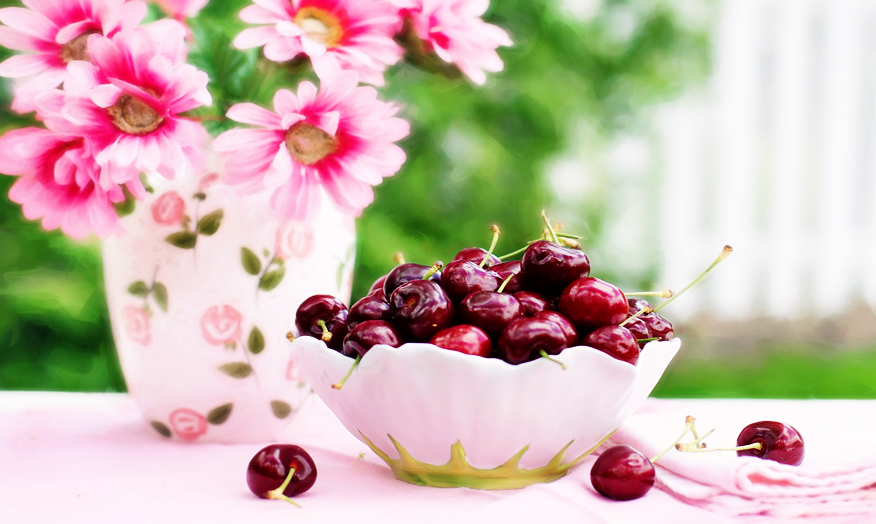 Fruit Salads are rich in folic acid
Folicacid in salad help in good functioning of spinal cord and neural health. These fruits strengthens the immune system due to the high content of vitamin C.Folic acid is very much important for pregnant ladies for baby growth and development.
Fruit Salads are low in fat
Fruits are low in fat and have no cholesterol.So fruits help in maintaining our weight. Example orange juice are low in fat and have no cholesterol.Orange juice also provides potassium, magnesium which help in maintaining blood pressure and heart health.