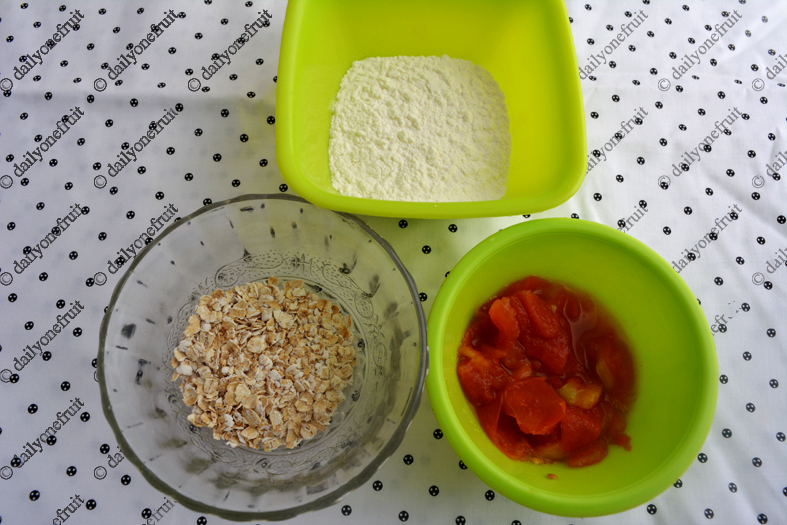 Tomatoes rich in Vitamin A, vitamin B, vitamin C, calcium, potassium, sodium, magnesium result in harmless skin that reduces wrinkles and pigmentation.Tomato Oatmeal face mask for fair skin used to hold the moisture and maintain ph level of the skin. Tomatoes used in this face pack cleanse the face to get rid of dirt and oil on the face result in clear complexion.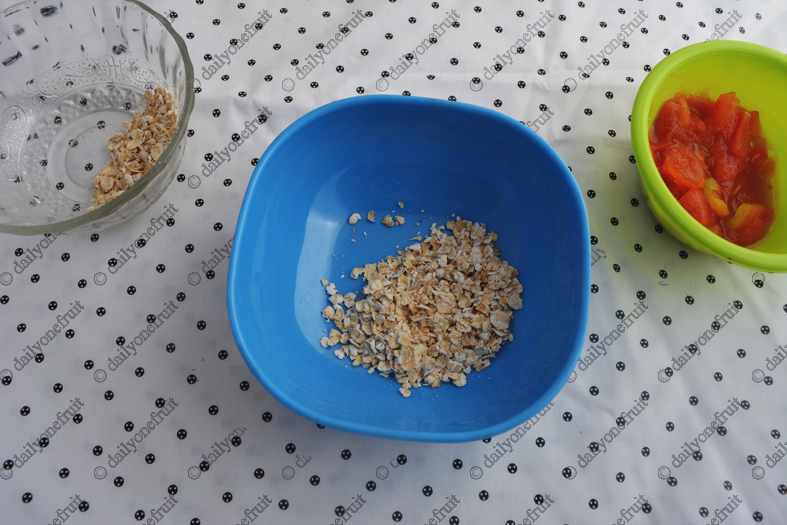 Oatmeal in face pack provide acne prone skin and protect from blackheads, whiteheads. Oatmeal remove excess oil to avoid infections, pimples, inflammations and maintain moisture of the skin. oatmeal is a good natural absorbent that help in absorbing and removing excess dirt,oil from the skin.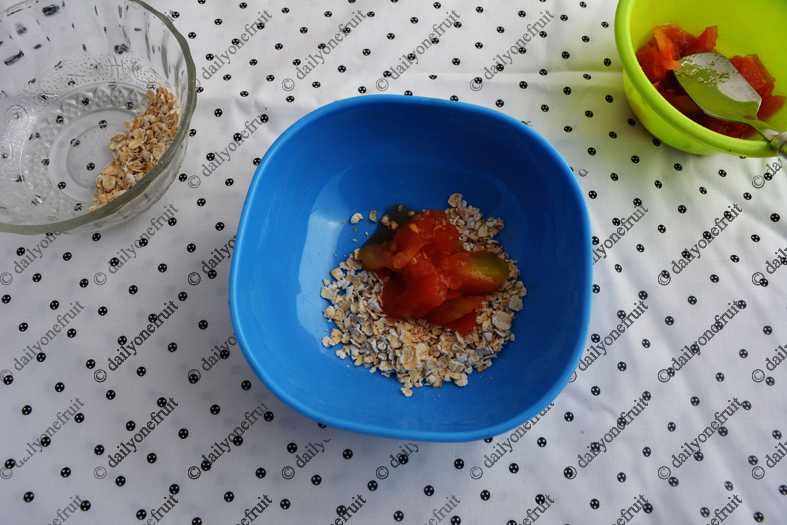 Tomato contain rich antioxidant that protect skin against inflammation, reduce the growth of free radicals. Lycopene, Astringent present in tomatoes help to building flawless skin texture, slow down the aging, removes dark spots, suntan.
Tomato Oatmeal milk powder face mask for fair skin at home
Tomato- 1-2
Oatmeal- 2 tsp
milk- 2 tsp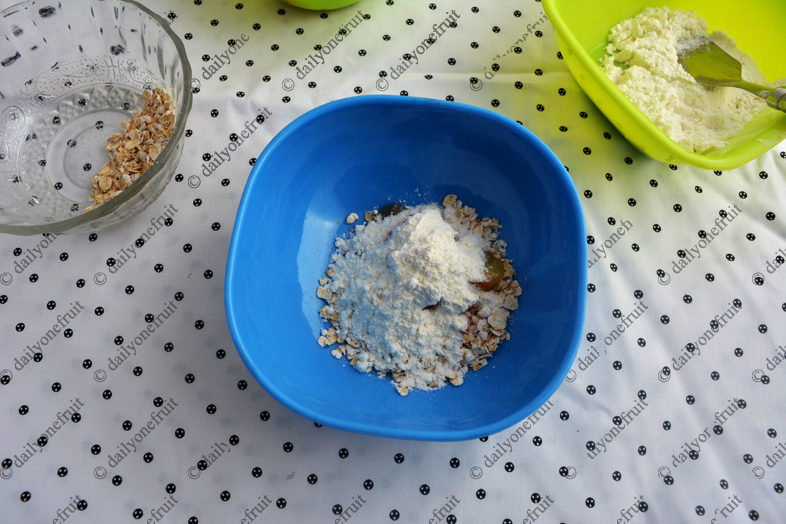 Tomato Oatmeal milk powder face mask for getting fair and glowing skin at home
Milk powder used in this mask  gives you smoothing, tightening effect and provide a good texture or skin tone even for sensitive skin.
Take tomato 1 cup, cut into pieces (no need to use blender) just smash with fingers make into fine paste .Add 4 tbsp of Oatmeal and 1 tbsp of milk powder(optional thick milk).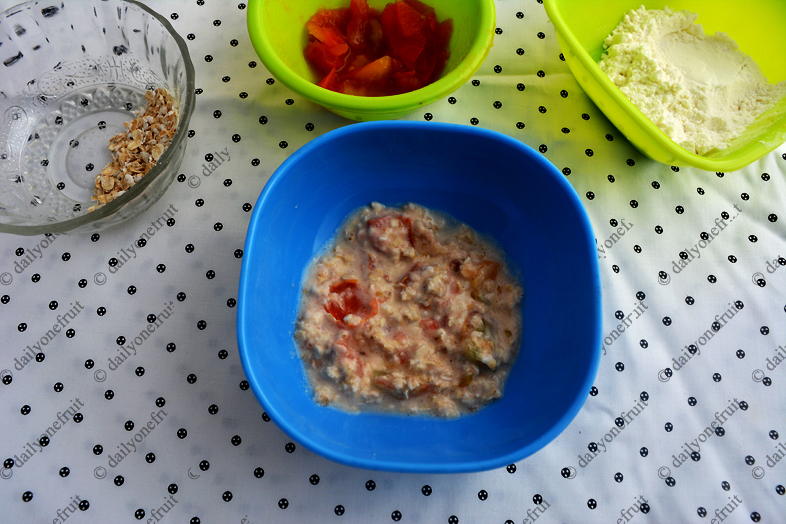 Mix them well and apply on the face, neck on uneven skin tone area. After 10-15 min, wet the pack with little water and give a scrubbing movement and remove or wash the pack with normal water. For best result apply this pack once a week to get better result.
Tomato Oatmeal milk powder face mask for fair skin at home is a very good skin lightening agent result in effective mask for skin pigmentation. Tomato with natural acid (ie) bleaching property work well to remove dead cells on the skin.