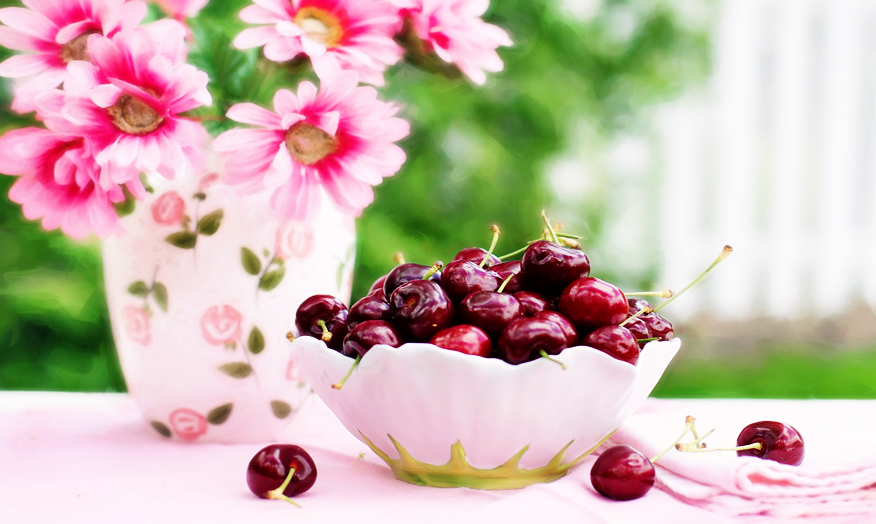 The fruits which we are selecting for breakfast should be high in fibers .It is proved in latest research that high fiber fruits provide prevention over cancer cell formation in human body. Some of the Best fiber fruits for Breakfast( Breakfast fruits )
One cup of Avocado -10.10
One cup of Durian- 9.20
One cup of Guava -8.90
One cup of Kiwi- 5.00
One cup of Orange -4.30
100 gms of Pears- 4.00
One cup of Grape -4.00
One cup of Banana – 3.90
One cup of Mango -3.00
One cup of Papaya -2.50
We need to choose Best fiber fruits for Breakfast for certain reason
digestion can be done quickly
instant energy shall be absorbed by the body
reduce stomach disorder.
maintain water balance in our body.
Best fiber fruits for Breakfast:
Banana:  Banana rich in potassium, magnesium and naturally free of fat, cholesterol and sodium.Banana act as an electrolyte that helps lower blood pressure naturally and makes you feel energetic throughout the day.One medium banana (about 126 grams) is considered to be one serving.One serving of banana contains 110 calories, 30 grams of carbohydrate and 1 gram of protein.
Orange juice:Orange juice is very low in fat and has no cholesterol.Orange juice also provides potassium, magnesium, Folic acids that help in good functioning of spinal cord and neural health.Orange juice is considered to be the best to include in breakfast because it is helpful in weight loss.
Dried fruits: with the most fiber are apricots, dates, plums, and raisins.One portion of (2-3 dates or apricots, 2 small figs, or a tablespoon of raisins or cranberries) dried fruits equals to about 60 calories. These fruits strengthens the immune system due to the high content of vitamin C.
Berries: Berries include blackberries, blueberries, strawberries, raspberries are great sources of fiber, and important for a healthy digestion.Berries are packed with antioxidants, called anthocyanins, that helps in keeping memory sharp and raspberries contain ellagic acid( a compound with anti-cancer).