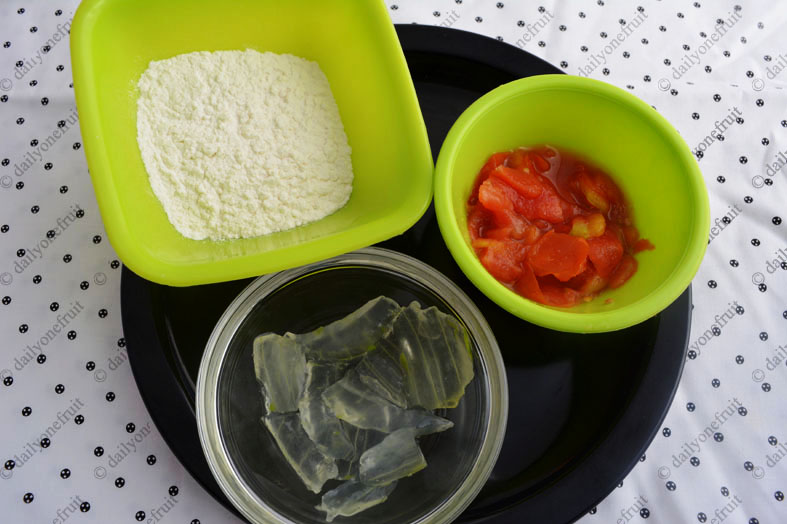 Tomato face pack help in whitening the skin whereas aloevera hydrates and holds moisture on the skin.Combination of tomato and aloevera works good as anti tan pack that help to remove suntan, burns and dark stops created by harmful sun rays. Homemade Tomato Aloevera Face pack to Remove Sun Tan and provide clear skin with even skin tone.
Tomatoes packed with rich vitamins such as Vitamin A, vitamin B, vitamin C, calcium, potassium, sodium, magnesium help in providing harmless skin and slow down the aging process. Vitamins present in tomatoes help to build flawless skin texture, reduces wrinkles, Dark spots, suntan.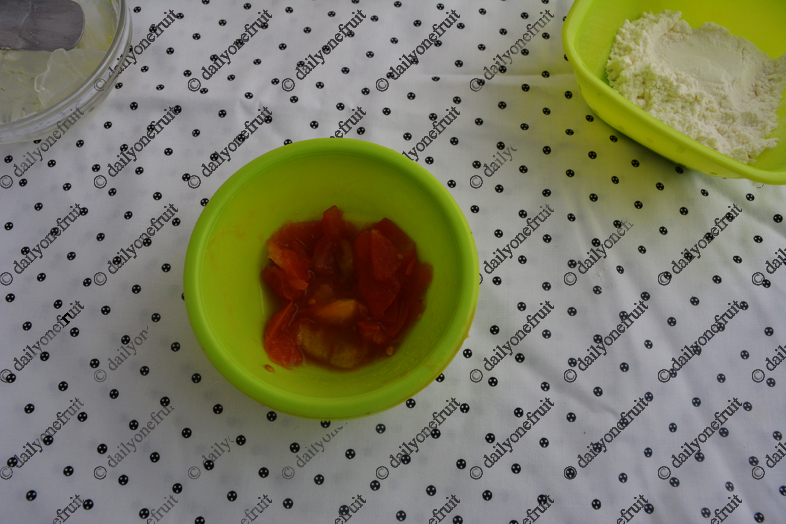 Tomatoes used in face pack locks the moisture and hydrates the skin to maintain ph level of the skin. Tomato contain antioxidant that protect skin against inflammation, reduce the growth of free radicals. Tomatoes protect from UV rays, Cancer and Astringent provide a tightening effect over the skin to reduce wrinkles, fine lines.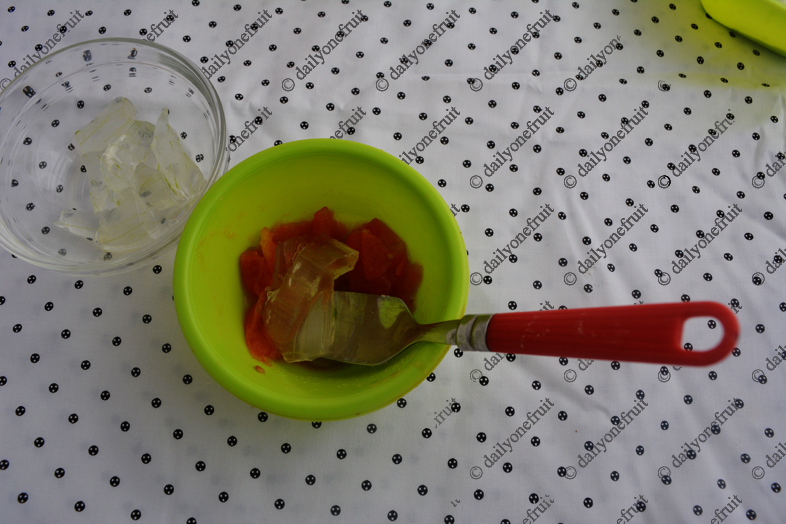 Aloevera is used as best anti-inflammatory agent to reduce skin inflammations such as psoriasis, acne, eczema. Aloevera Provide hydration and soothing property to maintain healthy, beautiful skin. Aloevera is a very good conditioner used to lighten your complexion and also correct the uneven pigmented and sun tan dark spots over the skin.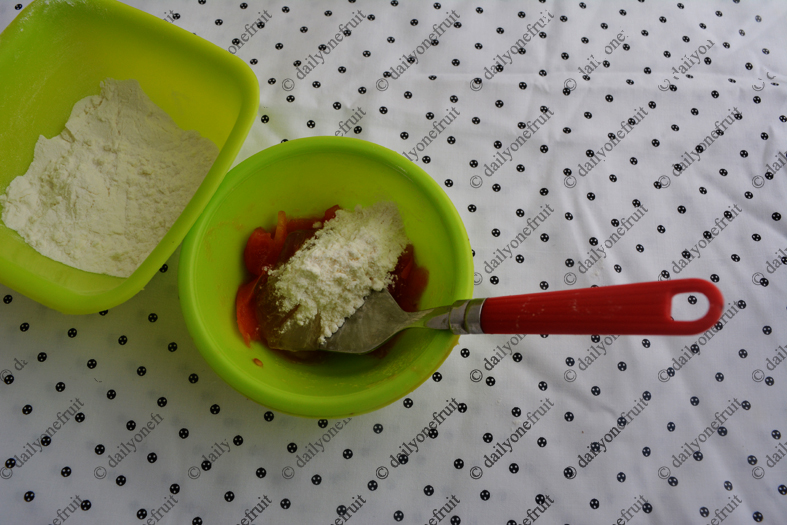 Tomato is a rich antioxidant that supply oxygen to all the cells and protect against free radical growth in our body. Tomato with natural acid property work well in removing dead cells over the skin.
Milk powder is used in this pack to give smoothing, tightening effect and provide a good result even in sensitive skin.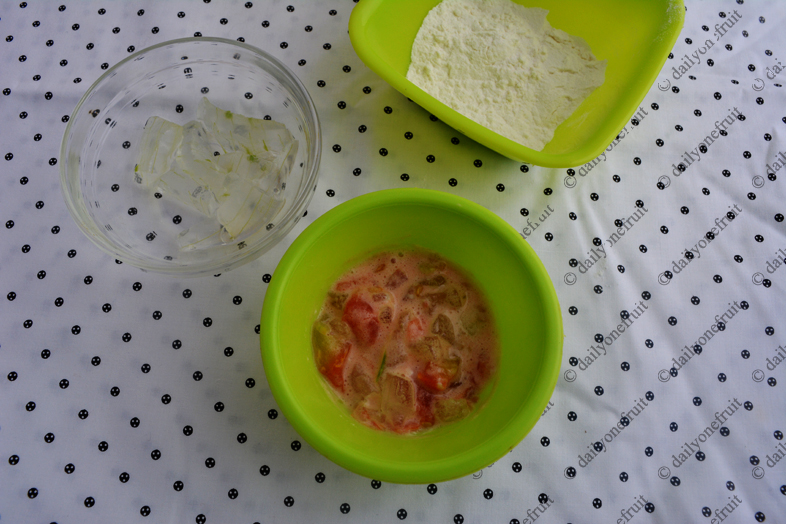 Take tomato 1 cup ,cut into pieces (no need to use blender) just smash with fingers make into fine paste .Add 3 tbsp of aloevera gel and 1 tbsp of milk powder(optional thick milk).
Mix the above ingredient well and apply on the face, neck, hand, foot- wherever you have an uneven skin tone or dark skin. After 10-15 min wash the pack with normal water. For best result apply this pack twice a week to get better result.