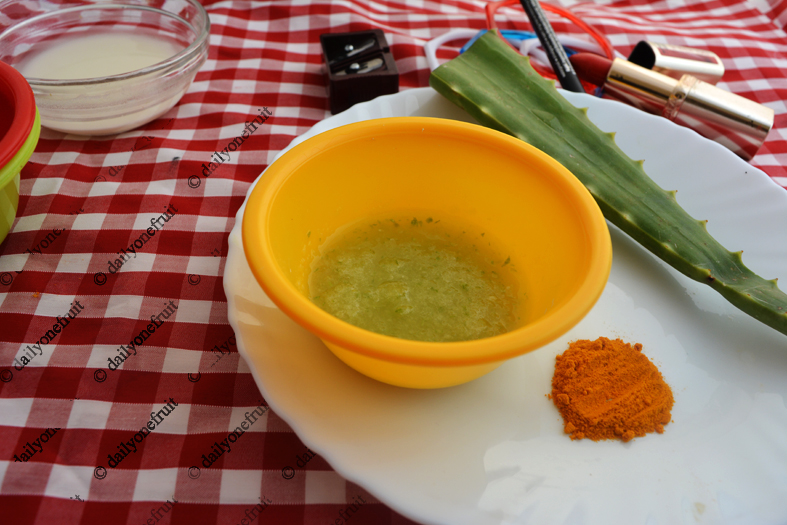 Prepared aloevera gel cleanse the face and  treat different skin problems such as dark spots, pimples.Regular use of  Homemade Aloevera and cucumber Pack will clear off tan and give you bright and problem-free glowing skin.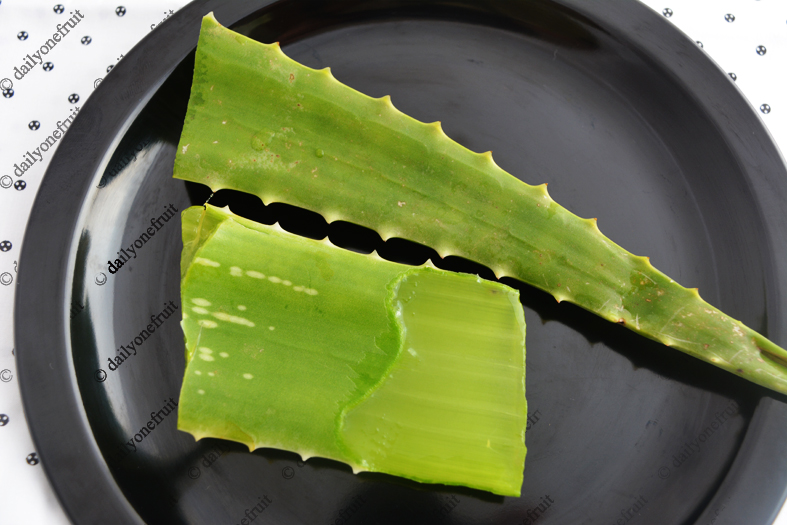 Aloe vera is commonly available in our house,used as best anti-inflammatory,anti-bacterial agent to reduce skin inflammations such as psoriasis,acne,eczema,bacterial infections.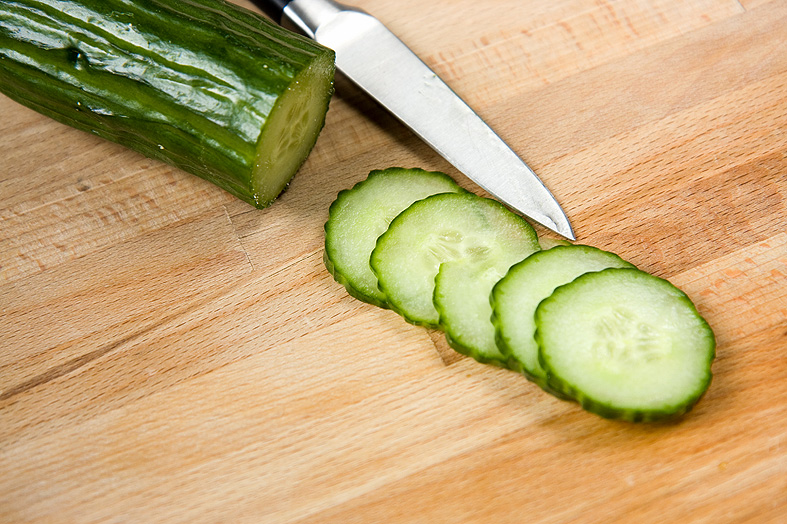 Cucumber in face packs give a refreshing look with brighten skin tone also cures acne,scars and remove sun tan .Cucumber packs protect against Wrinkles,Sagging Skin and give a cooling and soothing effect over the skin.Cucumber helps to Keeps you hydrated and also protect from age spots and freckles
Turmeric powder with face pack remove acne,pimples,scar,age spots.Turmeric is best natural medicine used in olden days to get glowing ,fairness,whitening skin.
Homemade Aloevera and cucumber Pack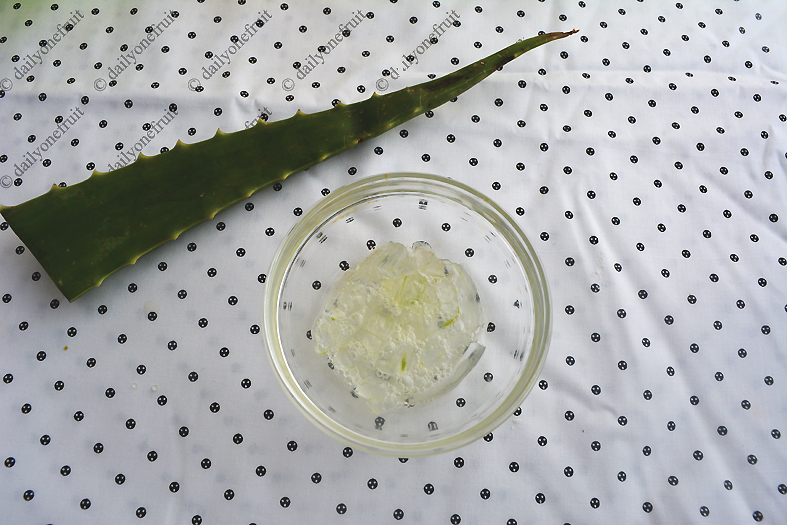 Method 1:Just apply the raw Aloevera gel on dry and infected area to get better result . If you want to keep the Aloevera for long days then just boil water along with inner fleshy gel(Aloevera). Make thick solid paste and store it in glass container for daily usage. This Simple cucumber Pack face Pack include hydration and soothing property to maintain healthy,beautiful,glowing with flawless skin and hair.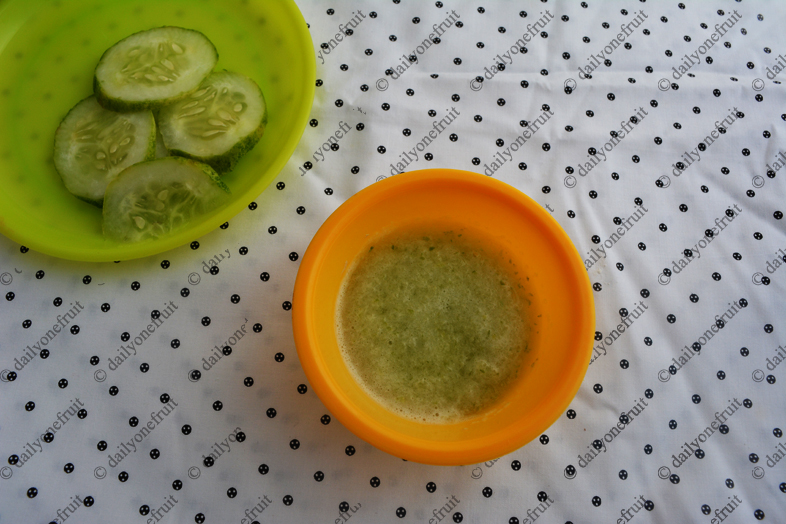 Method 2: Aloevera gel is also a powerful natural moisturizer that helps to prevents dryness during any seasons and maintain the skin from any infection.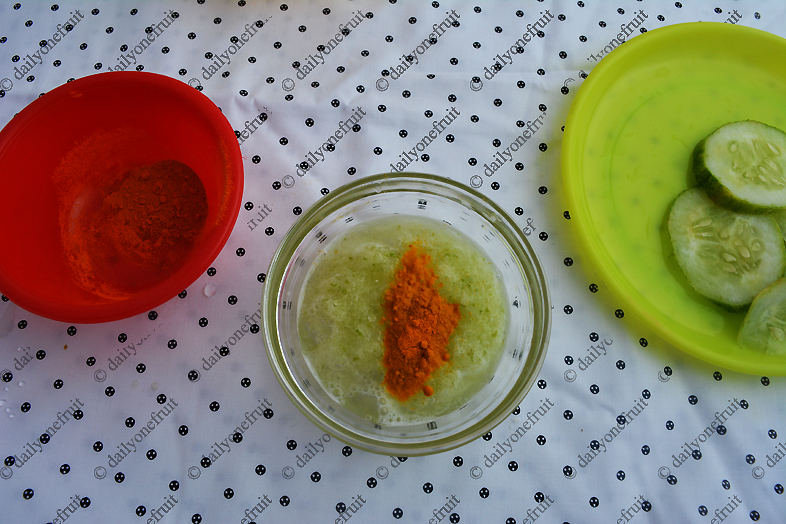 Method 3:Take 4 tbsp of cucumber,2 tbsp of Aloevera and a pinch of turmeric powder and make a thick,fine paste.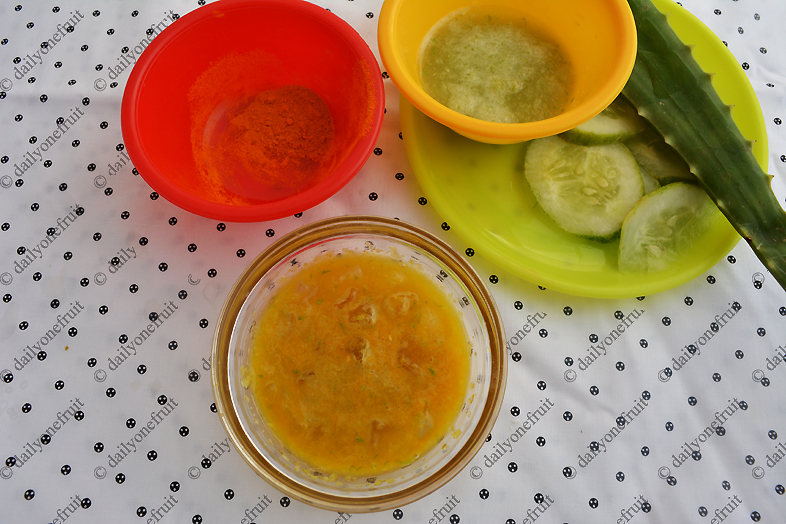 Apply this pack over the face,neck and hand,leave it for 20 min and wash with normal water. Aloevera and cucumber both have same effect that cool and retain moisture in our body.
Combination of Aloevera and Cucumber is a best product for skin,which correct the skin pigmentation,uneven skin ,reduce skin infections and mainly reduce dryness over the skin.