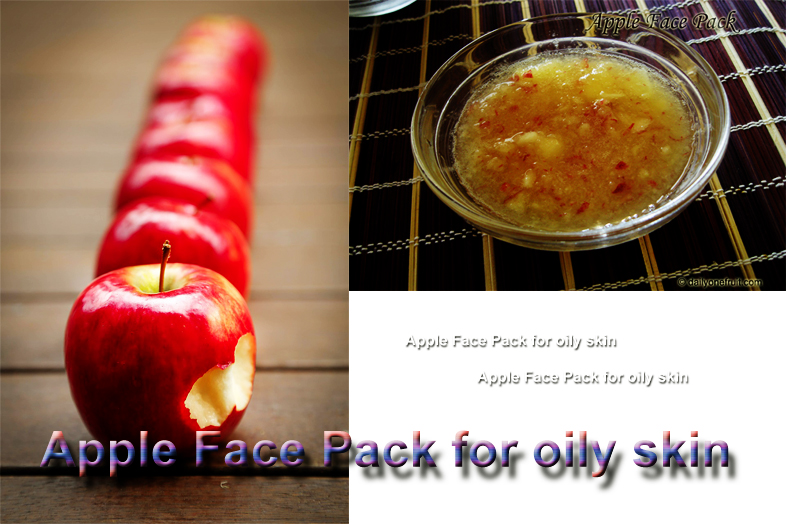 Homemade Apple Face Pack for oily skin is really a best face mask  for a oily skin.Apple fruit pack always gives best remedy for oily and dry skin.combination of apple and lemon gives a excellent skin texture and color.Apple face pack is a simple face pack at home and best compared to powder or chemical face packs.
Homemade Apple facial Pack provide a good improvement on your skin tone.Apple Face Pack get rid of acne,pimples,reduce dark spots,blackheads on your skin.On regular usage of this Apple pack provide you a skin smoothing and moisturizing effect.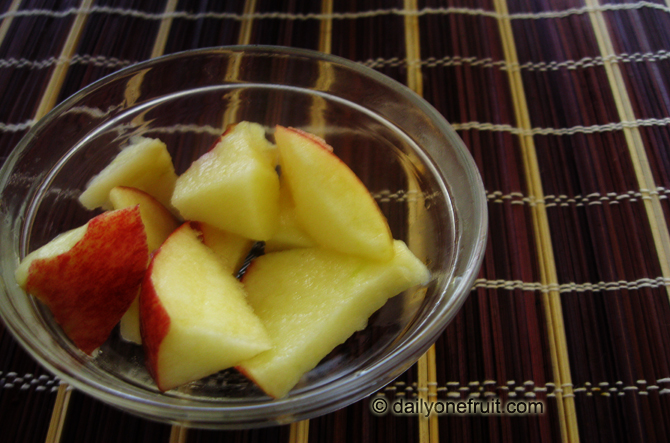 Lemon is used to treat numerous skin disorders ,eliminate Dark Spots and Blemish Scars.Lemon juice is best for a Uneven Toned Skin And Oily Skin.Lemon removes oil and dull look of the skin.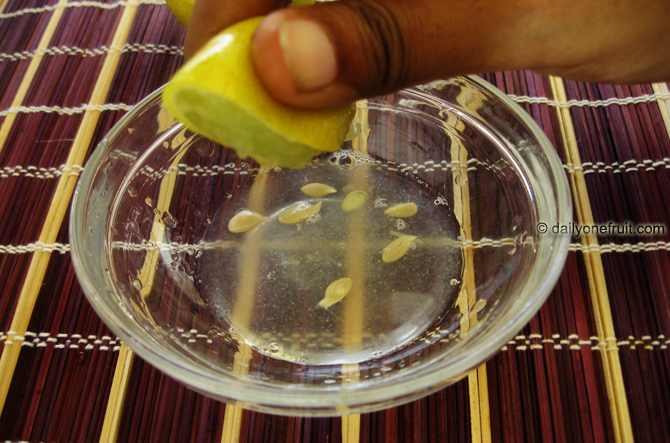 Homemade Apple Face Pack for oily skin
Take a cup of fresh apple paste(just blend the apple pieces in the blend and take the apple puree),make it a fine paste (avoid lumps).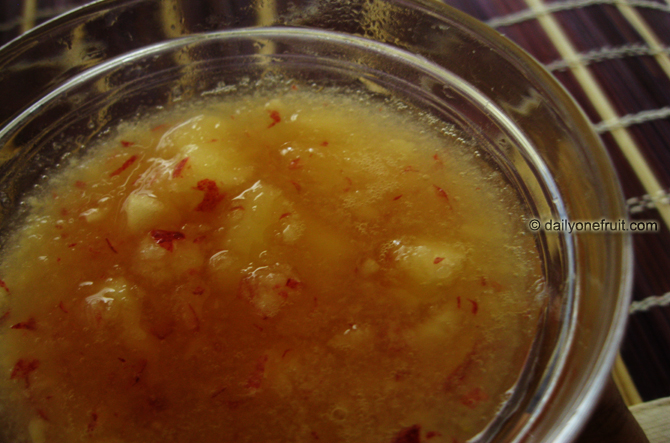 Add few drops of lemon to the apple Paste and stir well.Best to use in the morning.Take 1 tsp of apple juice and ¼ lemon juice and apply it on your face and massage for 30 minutes and wash it off with water.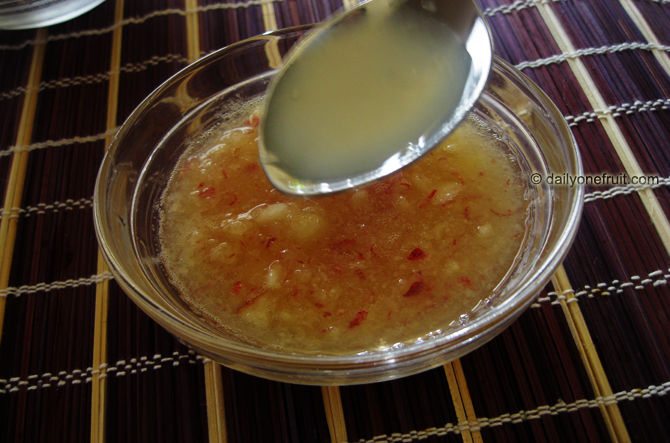 Direction of use:Before using, place the Apple face pack in refrigerator.make sure you apply the pack, only after it cools down to room temperature ,so that you shall avoid sinus effect.If Apple face pack is bit runny,we shall use a besan powder(Almond powder)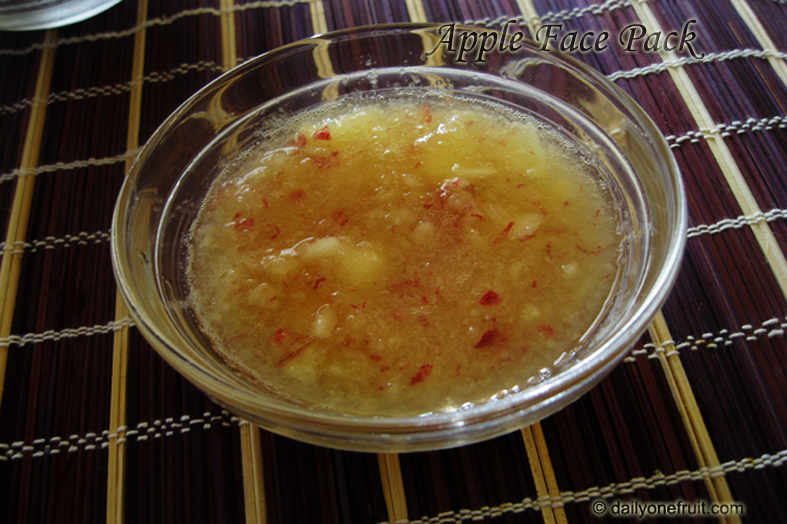 Applying Apple pack on skin improves skin brightness and lightens the complexion and hold moisture on the skin.Apple not only has hydration property but also gives a UV Protection.Apple provide a nourishing effect over the skin.
Homemade Apple Face Pack for oily skin get a soft and glowing skin.Vitamins ,minerals in Apple pack that help in skin whitening and brightening of the skin.